Developed by
Connexence
, the
ENSEMBLE
platform is the reflection of more than 20 years of experience in partnerships within the professional orders and associations. Each year, new partners are added to our clientele, referred by satisfied managers and employees. We are in the best position in the market to understand the context and challenges of professional development.
Connexence was founded by Sam Roy, President
2004
Connexence and OPIQ win an Octas for their platform implementation project
2009
Connexence and the OEQ win an Octas for their professional inspection project
2014
50% of the professional corporations are now using Ensemble
2018
Development of new live streaming and virtual event tools to address COVID-19 challenges
2020
New collaborations with 4 new corporations in addition to some associations
2021
The secret of our success ?
The daily accomplishment of our mission: to develop professional coaching solutions dedicated to supporting organizations in their mission.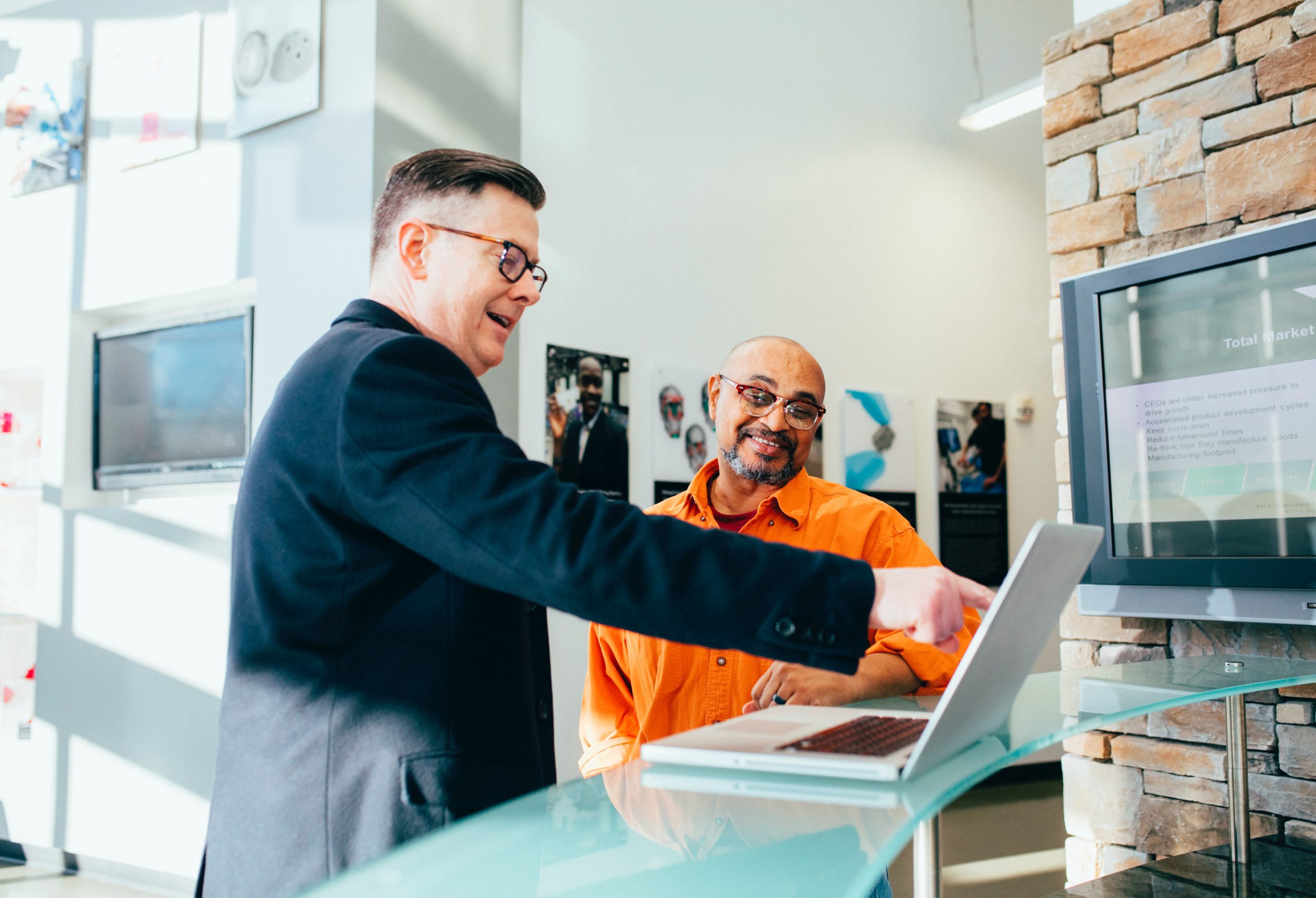 Vocation, expertise and customer service
Combining expertise in the field of professional coaching and an approach focused on service and customer satisfaction, ENSEMBLE is more than a platform. It is a team dedicated to the success of professional corporations and associations. The collective expertise of these individuals ensures their ability to respond to the mandate and successfully achieve the desired objectives.
A devoted team
With 30 experienced employees, our team is made up of product specialists, implementation experts, analysts, developers, project managers, account managers, IT security specialists and an entire team dedicated to customer support and training. The procedures we follow are inspired by the best Agile practices in the industry. Our passion, expertise, efficiency and commitment to being part of your success are what set us apart.