Technopedagogy service:
training design
As experts in the field of training, our team offers technical and pedagogical services for your training production needs. We offer a wide range of services, from consulting strategies to production, filming and editing. Whether it's for traditional, interactive, hybrid, live or even immersive training, our experts will guide you towards the solution best suited to your needs.
A development team is at your disposal to carry out your custom projects. Whether it's for a new feature on Ensemble, a web service, an improvement on an existing feature, a new product, a website, a mobile or web application: the possibilities are endless ! You have a project in mind?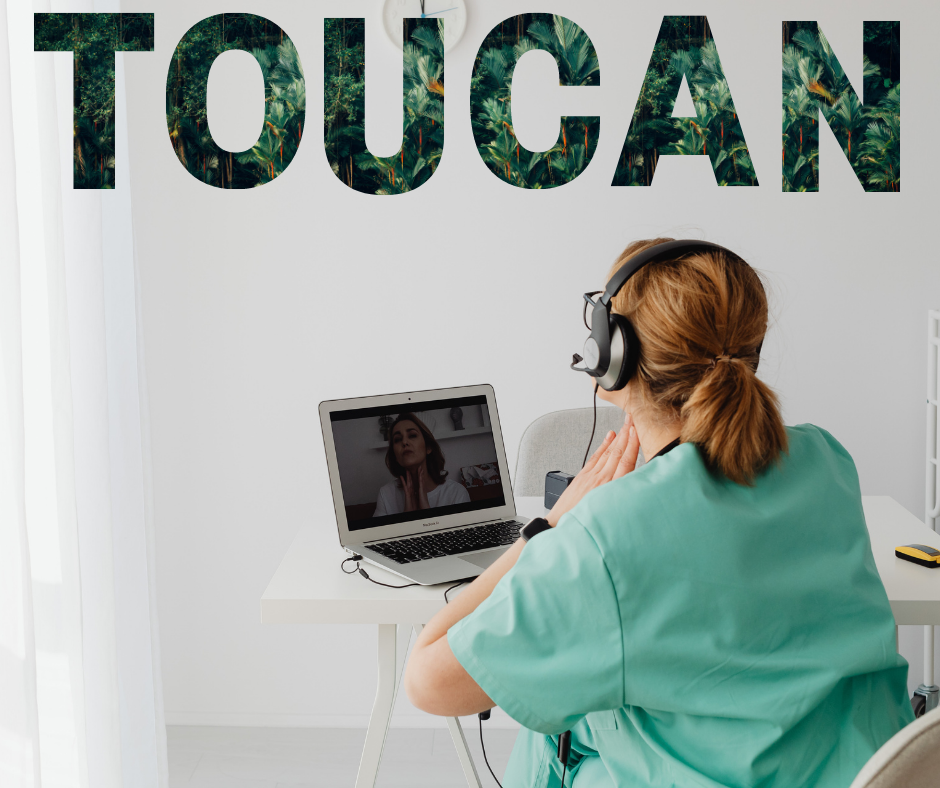 Immersive solutions to ensure
safe training
Etherlab, another division of Connexence, is the solution for immersive professional development. We are proud to offer you a virtual reality training design service by creating scenarios that meet the highest standards in the field of learning.
A platform for your
virtual or hybrid events
Entirely designed by the
Connexence
team, Toucan is a virtual and hybrid event management platform. We offer a quality product made by local people. Offer your speakers, conventioneers and partners an enriching experience in a warm atmosphere !