Simplicity and smart business to facilitate your daily tasks
Central module of the ENSEMBLE platform, the roll of members facilitates the management of personal and professional information concerning your members, their history as well as all their activities related to the Order.

A powerful database, a multitude of features are offered to you in order to plan your key periods, to question and manage your data in addition to allowing you to follow up efficiently on your various processes.
Composition of the membership roll
Resignation/Deregistration
Interactions with other organizations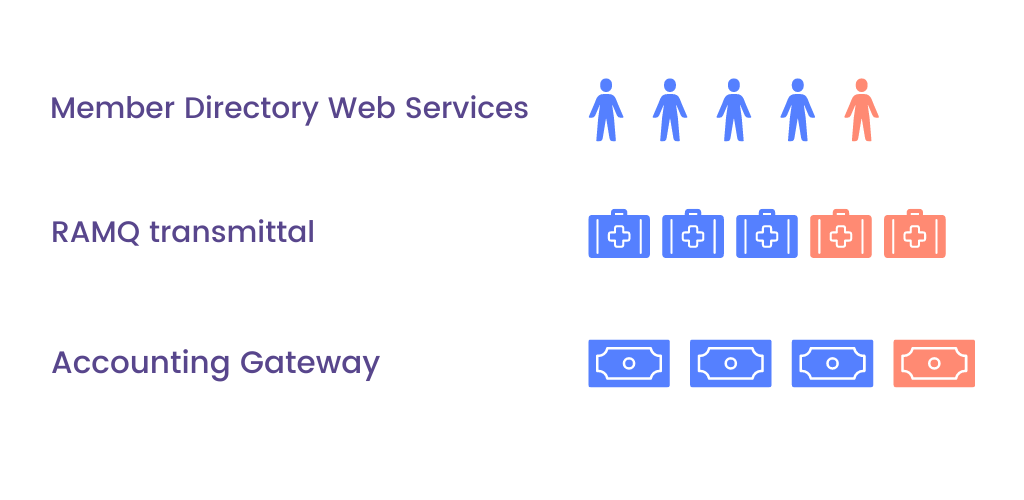 Rules for access to the membership card
Primary employment of a member
Member's sector of activity
Resignation / Deregistration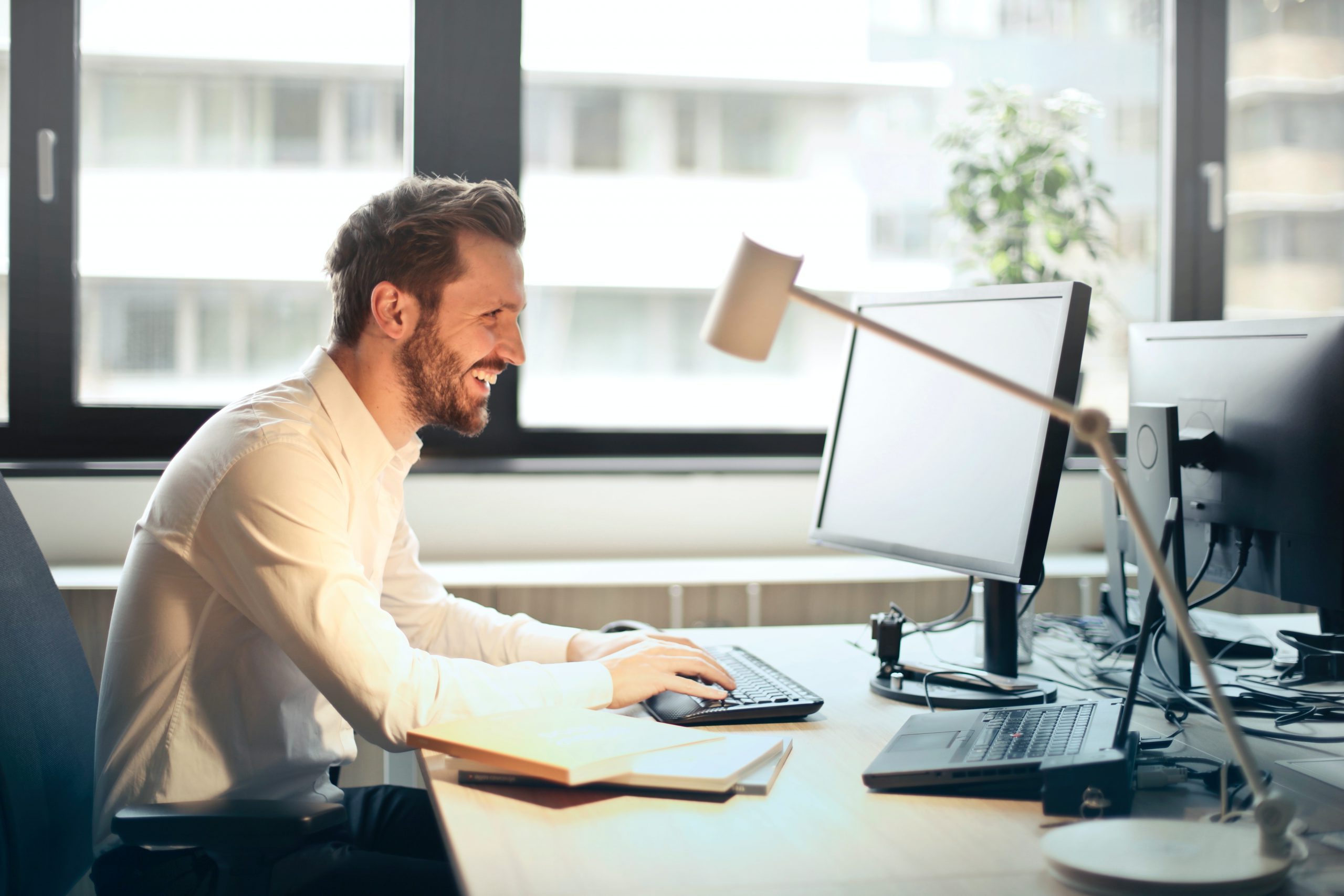 Simple and efficient implementation process
Prior to the implementation, our specialist in the implementation of the roll of the Order proceeds to a complete analysis of your data and makes recommendations.
Together, we work in collaboration, step by step, to ensure the success of your implementation
Preliminary workshops
The client presents his reality, the current state of his data and processes
Analysis and recommendations of the ENSEMBLE expert
Analysis of the entire database - Identification of adjustments to be made - Data sorting and conversion strategy - Presentation of a collaborative iterative implementation schedule, step by step to ensure the success of your implementation
Activation of the ENSEMBLE platform
Customization of the platform - Activation of modules - Customer training in order to start using the ENSEMBLE platform
Iterative data implementation
The member and his personal information - The member and the Order - The member and his professional environment - History and path - Organizations
The roll of members and its digital environment
Accounting Gateway - Membership Card - Tax Receipts - Membership Directory / Find a Professional, etc.
Implementation of desired processes (renewal, admission, re-enrollment, students, etc.)
Development of business rules - Implementation of the payment processor - Form customization, etc.
Interoperability and customization
You wish to continue the use of an external software and link it to the ENSEMBLE roll of members? No worries! It is possible to integrate with all types of external services so that your data management meets all your needs.
The roll of members allows for great flexibility in custom development and personalization. Whether it is for sending reports to an external entity, the RAMQ for example, or for adding new sections, we can easily adapt the tool.
Ordre des ingénieurs forestiers du Québec (OIFQ)