Pricing and financial model
With a web solution,
life is simpler
ENSEMBLE
is a web solution based on the use of software as a service (SaaS software). Concretely, this means that the data which you record in the platform are stored on remote servers rather than on your workstation. You can remotely access your data and the features of our solution to manage all your activities, whether from your laptop, computer, smartphone or tablet.
Pricing adapted to
small and large organizations
Our pricing model is based on the number of users and the desired features. We guarantee that our pricing is proportional to the volume of each organization: this is what makes our services so accessible. In addition to the basic features, all our customers benefit, without additional costs, from the updates and new features deployed monthly on their ENSEMBLE platform.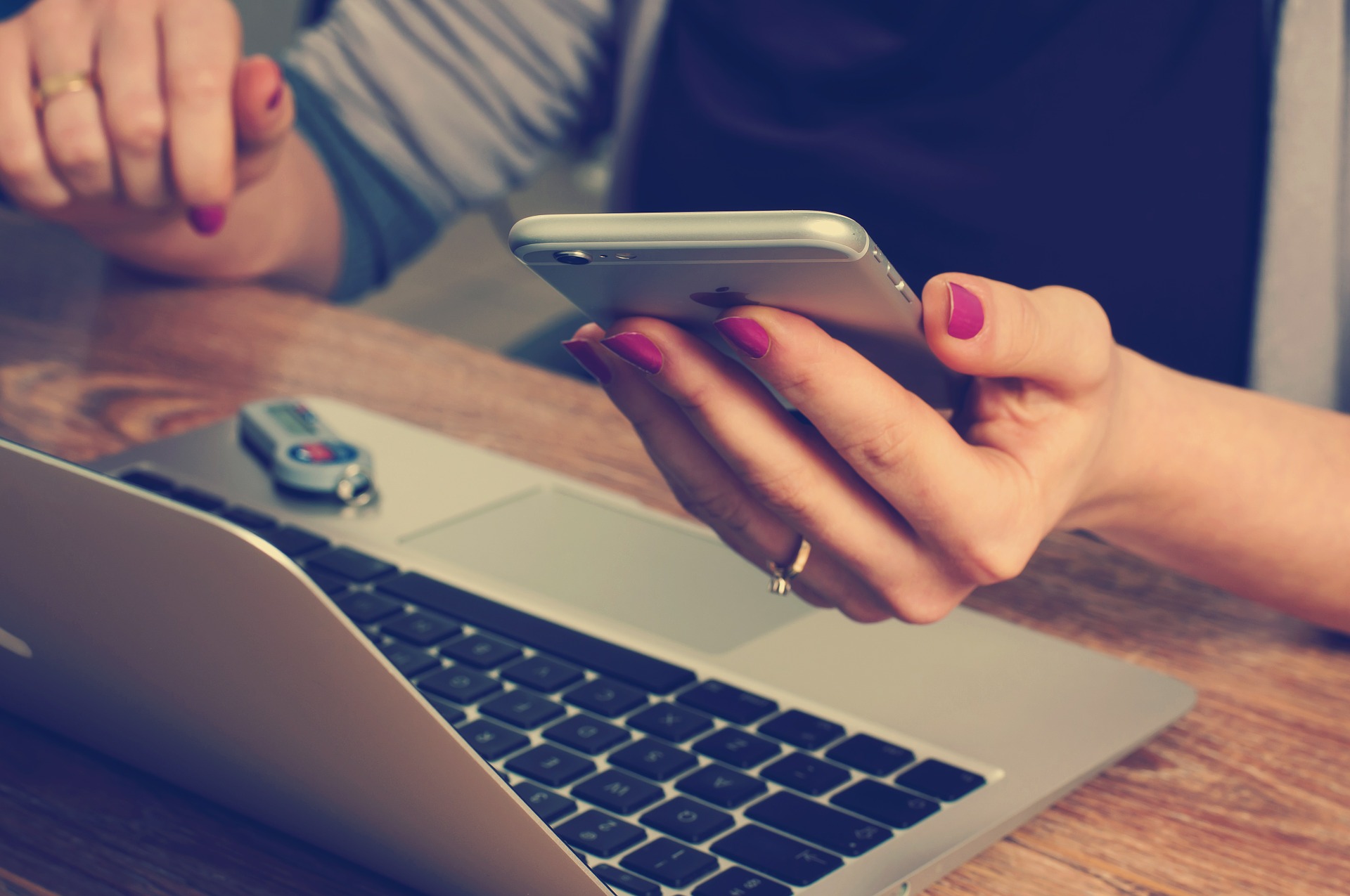 A less expensive solution than
traditional software
Opting for a Web-based solution is a much more economical choice than acquiring traditional software or developing an in-house application. There is no cost associated with a user license. And as ENSEMBLE works in service mode, you do not have to acquire any hardware or data server. We have annual competitive pricing !
What is included in the annual subscription