ENSEMBLE

as a member management solution
Taking the shape of a Software as a Service (SaaS) , ENSEMBLE is a membership management platform developed and managed entirely by Connexence. We make sure that our solutions are constantly adapting to the needs of our customers and following innovation.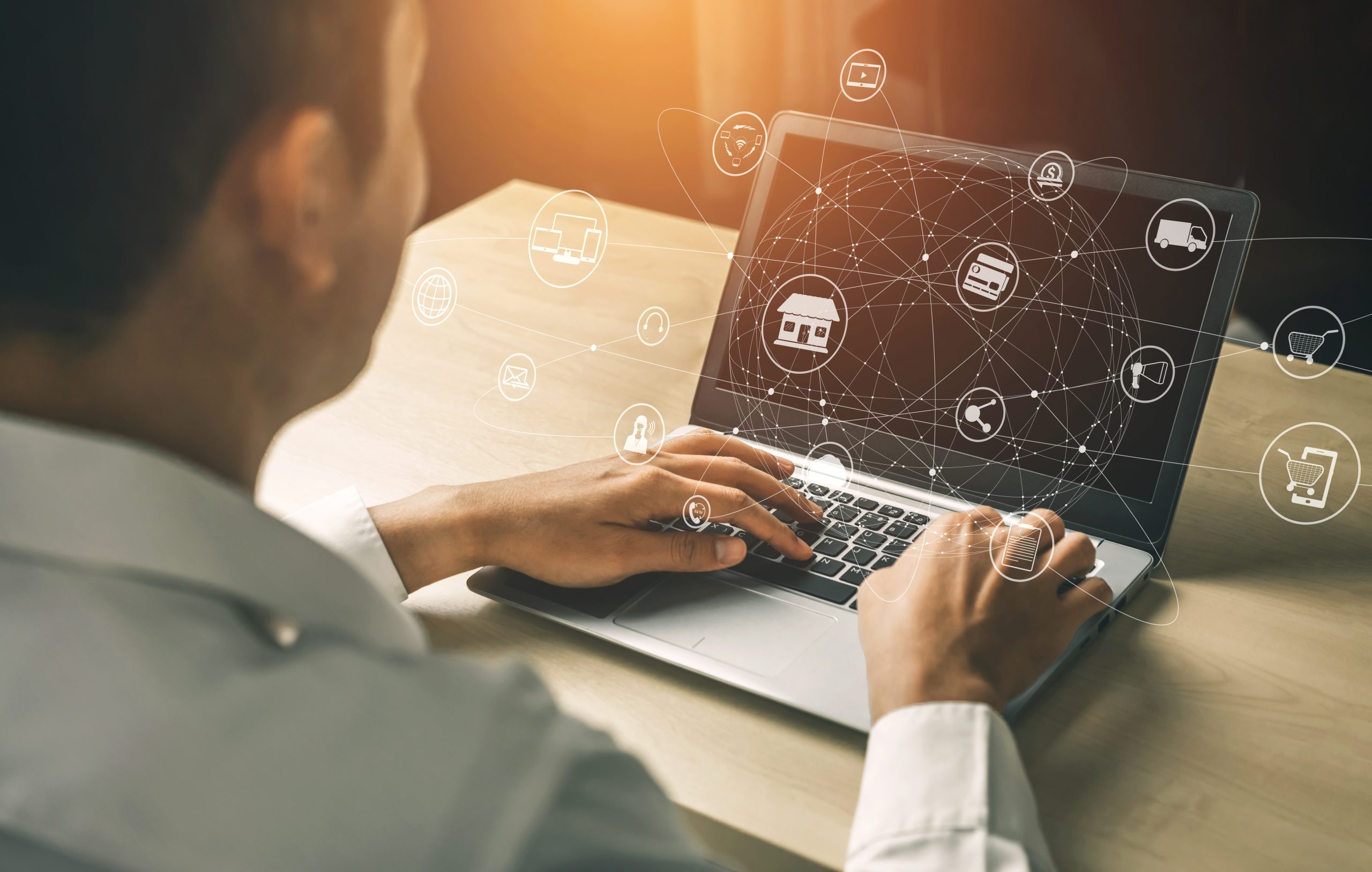 New features and continuous updates
Our platform is in constant evolution. With the desire to develop our platform and meet the collective needs of the professional community, new features or updates are rolled out monthly !
Interoperable with your information systems
Our infrastructures allow the creation of gateways communicating with your existing systems: website, member directory, CRM, accounting software or other. Data communication can be one-way or two-way, depending on your needs !
Do you need advice and support ? Our experts can assist you in the implementation of interoperable projects.