Security and service level agreement
A strong and powerful
platform
ENSEMBLE supports a massive number of connections daily and manages the safeguarding of millions of data of the Quebec professional system.
Our risk management procedures guarantee, among other things, the availability of the solution at all times. Our team performs regular tests to ensure the security and compliance of our services.

We offer a turnkey solution that ensures high security of your data and constant availability of services. We deal exclusively with hosting companies located in Canada!
We do not store any data relating to users' credit cards or other banking information, which ensures maximum protection.
We also hold globally recognized security certifications such as PCI-SAQ-A and GDPR.
Access and
action logging
Your management team retains full control over the access management of the portal. They can create and manage the types of profiles they assign to users according to their needs.
Portal access is logged. We log the date and time of interaction, IP address, pages viewed, browser used, etc.
Service Level Agreement
(SLA)
A maintenance team is at your disposal 24/7 to ensure the smooth running of your platform. The maintenance team is composed of senior developers and system administrators who are always available in case of an incident. Customer service members are available Monday to Friday from 8:00 a.m. to 5:00 p.m.
In case of a major emergency, the client can count on reliability, even outside our business hours. In addition to the escalation process and the availability of resources, we treat problems in a timeframe proportional to their severity. Assistance tickets are coded as follows: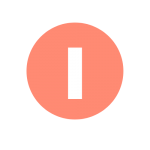 Immediate
3 hour resolution target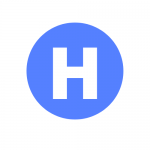 High
8 hour resolution target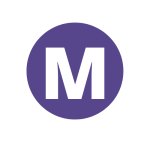 Medium
5 day resolution target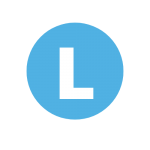 Low
2 weeks resolution target
The availability of the platform
ENSEMBLE

guarantees a solution available 99.9% of the time. The data-processing infrastructure set up as well as all the tools of monitoring were selected in order to guarantee a stability and an accessibility to the users. The whole of our solutions are equipped with systems making it possible to alert our personnel in the event of problem.